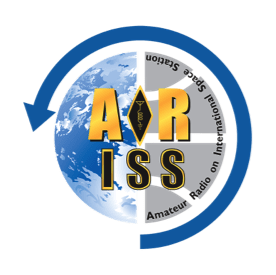 An International Space Station school contact has been planned for Scott Tingle KG5NZA with Zespol Szkoly Podstawowej i Publicznego Gimnazjum w Buczku, Buczek; I Liceum Ogolnoksztacace im. Tadeusza Kosciuszki w Lasku, Lask; Zespol Szkol Ponadgimnazjalnych w Zelowie, Zelow, Poland.
The event is scheduled on Thursday 26 April 2018 at approximately 10.52 UTC (13:52 Cyprus time).
The contact will be a direct operated by SP7KYL.
The contact should be audible in parts of Europe. Interested parties are invited to listen in on the 145.800 MHz FM downlink. Continue reading →