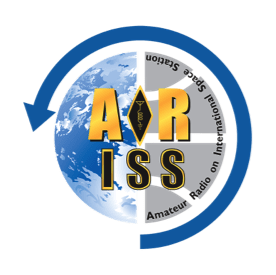 An International Space Station ARISS contact has been planned for astronaut Paolo Nespoli IZØJPA with "A.Gramsci-N.Pende", Noicattaro, Italy and Istituto Comprensivo "Tauro – Viterbo", Castellana Grotte (Ba), Italy. The venue is at Cittadella Mediterranea della Scienza, Bari, Italy.
The event is scheduled Saturday October 21, 2017 at approximately 14.23 UTC, which is 17.23 Cyprus time.
This direct radio contact will be operated by IZ7RTN.
Downlink signals will be audible in parts of Europe on 145.800 MHz narrowband FM.
The onboard HamVideo transmitter will be operated and streaming video will be available at https://ariss.batc.tv/hamtv/ Continue reading →