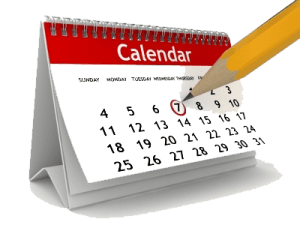 This is an advance notice that efforts are being made by CARS, in cooperation with the licensing authority in Cyprus, to organize the next examination for all those wishing to obtain the Harmonized Amateur Radio Examination Certificate (HAREC). The aim is for the examination to be held in February 2020. More information will be made available in due course.
All those interested to take part in the examination are urged to express their interest towards CARS by filling out the following form.
Depending on the interest, CARS shall contact the licensing authority to set the examination date.