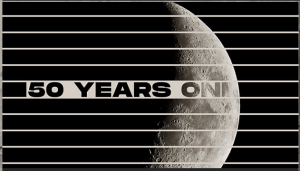 Even though this post does not directly involve amateur radio, it´s really interesting to listen to the audio communication from the moon to the earth during the landing phase of the Eagle lunar lander, during the last 13 minutes of the moon landing.
It´s really interesting to listen to episode 10 which also includes some description of what is being heard. However, for anyone that has the time, it´s extremely interesting to hear the whole of the podcast, all 12 episodes.
Reference: BBC Podcast: Apollo 11: 13 minutes to the moon.