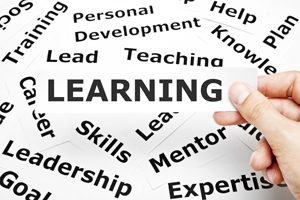 The Nicosia Amateur Radio Club invites you to a seminar titled: "Introduction to the DMR System", which shall be held at the English School Radio Club, on Thursday 15/3/2018, at 8:30μμ (20:30). Map: https://goo.gl/CwBrMh
The seminar aims to provide a general overview of what the DMR communications system is, to introduce the basic concepts of DMR use in amateur radio, and clarify some of the lingo used in the DMR world.
Participation to the seminar is free for all who are interested.